Our contingency search option allows organizations to have an expert on the outside when they themselves do not have the time or manpower to facilitate the recruitment process.

***We provide data and feedback to our customers regarding how their competitors compare when it comes to salary comparisons, benefits, commission structures etc... Our constant pulse on the market means that we know better than anyone the in's and out's of our customers competitors.

Our customers know that in today's marketplace TIME = MONEY. Many of our clients use this option to fill their key roles.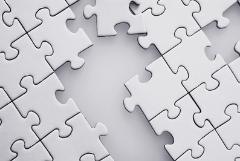 One of the reasons our contingency search division is so successful is because our customers only pay a fee if we deliver SUPERIOR talent!

We offer flexible guarantee insurance to ensure that you are completely satisfied with our work.